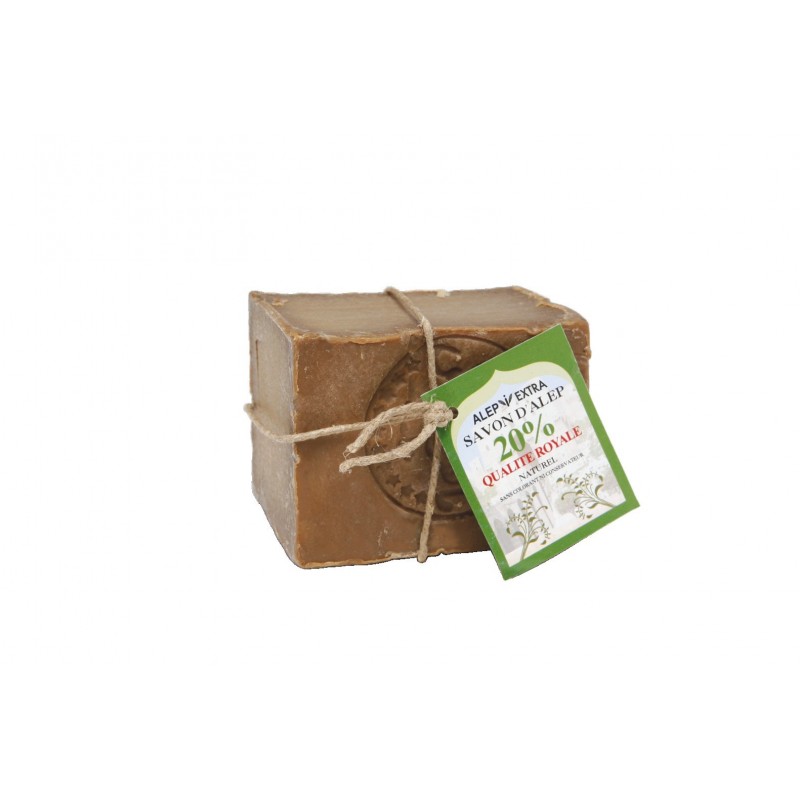  
Aleppo Soap 20% Laurel - 200g
This Aleppo soap is enriched with 20% Laurel berry oil. Aleppo soap 20% is suitable for all skin types, even the driest. The ingredients in this soap are all 100% natural and it is also biodegradable. Aleppo soap is the oldest soap in the world (3,500 years), it is the origin of Marseille soap. The manufacturing time for Aleppo soap is nine months. The guarantees of authenticity and quality of Aleppo soap: first of all, the soap is made from 4 ingredients: olive oil, bay laurel oil, water and lye. There are no perfumes, no coloring, no animal fat or synthetic products. Aleppo soap can be used daily by everyone including using it on infants. Laurel oil is an effective cleanser, antibiotic, anti-fungal, and anti-itching agent.
Sodium olivate, sodium laurate, aqua, sodium hydroxide.
2 other products in the same category:
No customer reviews for the moment.
Customers who bought this product also bought: