Our first Maison du Savon de Marseille in Canada opened in december 2019 at Carrefour Laval (QC).
We specialize in the creation and marketing of natural products for the bath and the well-being of the body on a daily basis. We have a very wide assortment of products which are distributed on hard soaps and liquid soaps from Marseille, scented soaps, a cosmetic range for body care, an offer of scents and accessories for the pleasure of the senses.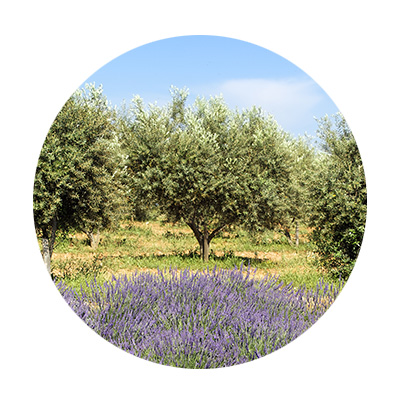 Made in France
Products made in France in the heart of Provence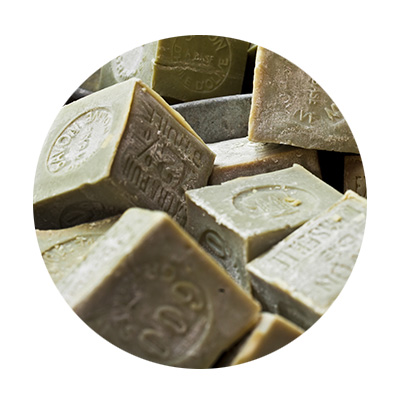 Tradition
Respect for tradition and highlighting manufacturing processes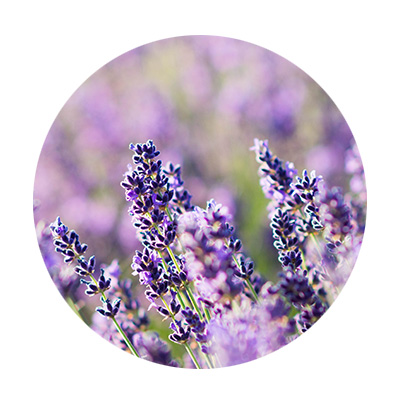 NATURALNESS
Noble and natural raw materials, without animal fat and parabens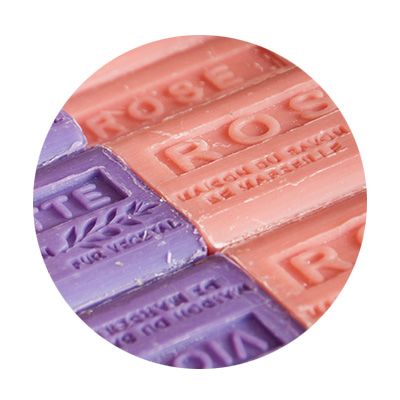 Rigor
Products that comply with current cosmetic regulations
The brand's products are made in France
Made in France is privileged to ensure respect for traditional manufacturing processes and the use of noble and natural materials, without animal fat and parabens.
The Marseille Soap House is a member of the Federation of Beauty Companies (FEBEA)
This membership allows us to monitor technology to develop our products according to regulatory developments. A special effort is made to develop the formulas in order to always better satisfy our customers and consumers.
An authentic "Marseille soap" label
Anxious to keep the traditional 100% vegetable recipe of real Marseille soap, La Maison du Savon de Marseille joins the Savonnerie du Fer à Cheval in partnership. This authenticity is guaranteed by the "Marseille Soap" label created by the Union of Marseille Soap Professionals, an association created in 2011 to defend, promote and publicize authentic Marseille soap.