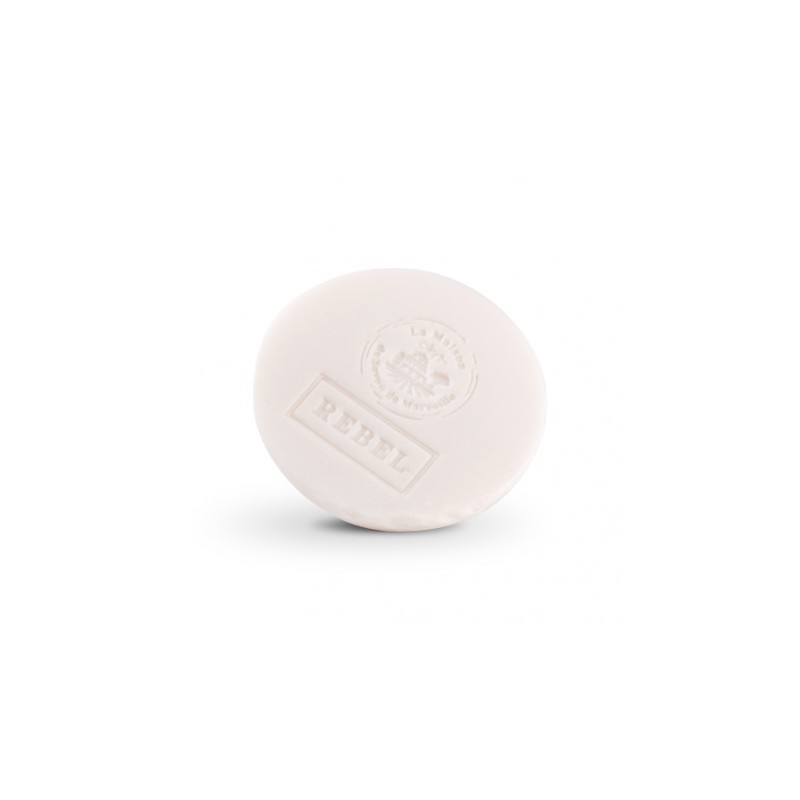  
Beard Soap - 125g - REBEL
This beard soap from our 'Rebel' range is a traditional, natural and authentic soap that prepares the skin and hair for shaving. It is a beard soap, economical and above all very effective which takes care of your skin. This beard soap is creamy. It wraps well, relaxes hairs, even the hardest, holds well on the skin, does not run and facilitates the passage of the razor. This beard soap is recommended for fragile, sensitive skins because it does not contain irritants and dangerous to health unlike shaving foam aerosol. This beard soap is easily transportable in its resealable box and very practical for travel. A dynamic and sensual scent at the same time. After each shave to prevent the skin from drying out, moisturize there with Rebel aftershave balm.
16 other products in the same category:
No customer reviews for the moment.