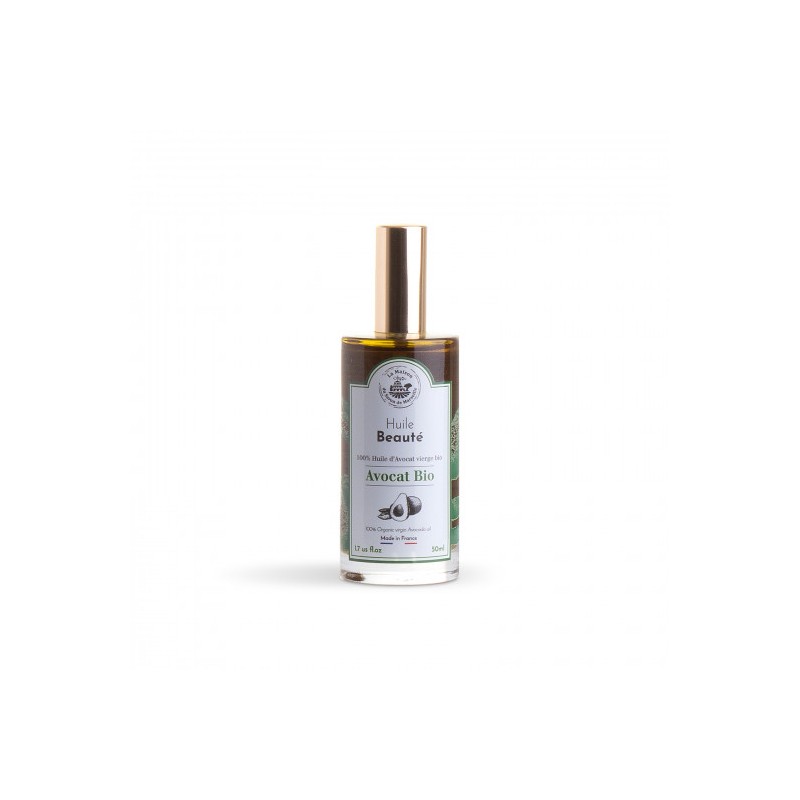  
Organic Avocado Oil Spray -50ml
Obtained from the pulp of Avocado (Persea gratissima), this oil is an excellent anti-ageing active ingredient. It is ideal for composing care for dry or mature skin as well as for hair care. Unrefined oil, it crystallizes at a temperature below 10°C. 100% pure and natural, extra virgin, without chemical treatment, cosmetic and food grade with a fruity smell.
face hair body oil
Rich in antioxidant – omega 9 – vitamin A, B, C, D, E, K – potassium.
Hair: as a mask for dry and damaged hair, leave on for an hour.
Face: make-up remover, eye contour serum for puffiness
Stimulates the synthesis of collagen, elastin and restores radiance
Body: reduces stretch marks apply 2-3 times a day in massage
Nourishes the skin by providing elasticity
Can be used in the bath for a moisturizing action (2 tablespoons)
Nails: Fortifier for soft and brittle nails can be applied several times a day as a cure
No customer reviews for the moment.
Customers who bought this product also bought: